Sunday Vineyard & Winery Tour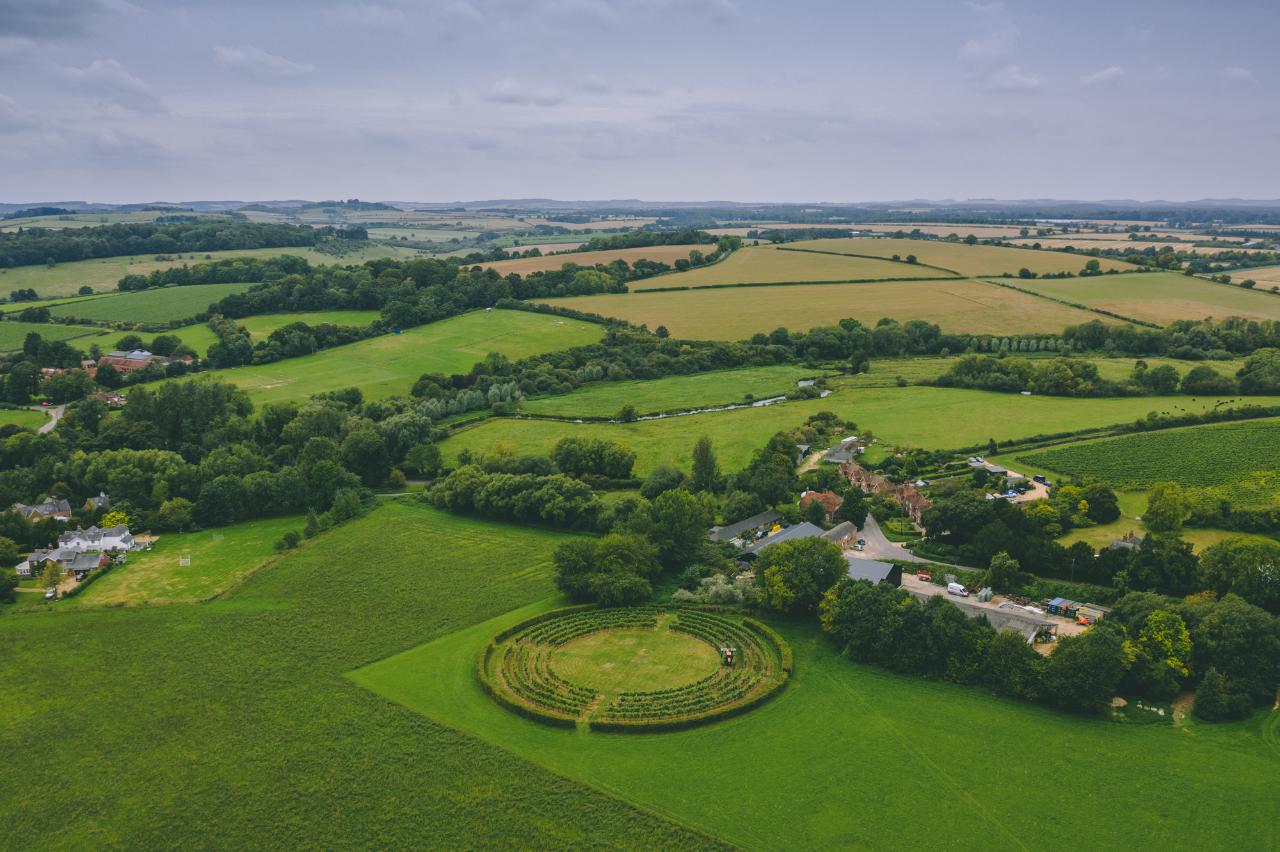 Duration: 60 Minutes (approx.)
Location: Nr. Andover, SP11 7JX
The Black Chalk Estate lies on the banks of the River Test, making it a beautiful venue to visit on a relaxed Sunday afternoon. On this shorter tour, we take a visit to the 'Circle' vineyard at the bottom of the Tasting Room courtyard, where our resident expert will guide you through the viticultural aspects of winemaking. This is followed by a tour of our winery where you will be provided with a detailed explanation of the traditional-method winemaking process.
Please note that this tour does not include wine tasting, however you will have the option to try all of our current vintages back at the Tasting Room.
You also have the option to join us for food after your tour. We source all of our grazing boards from local suppliers that complement the wine perfectly. After selecting number of guests and the date, on the following 'Extras' page please select your boards, or if you do not wish to have lunch select 'No lunch - Tour only'.